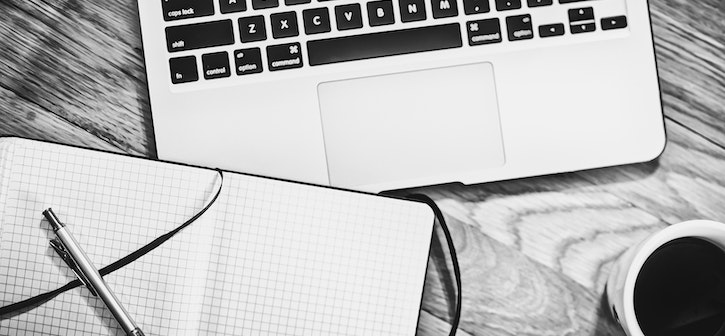 Top 10 Common Grammar Mistakes You Should Avoid
Imagine the following situation. You spent many years learning a language, and when you arrive in a country where all people speak this language fluently, you find that you cannot express your thoughts fluently and cannot understand other people. For this reason, we decided to find out what are the most common grammar mistakes in order to help you to avoid them.
We Think in Our Native Language Speaking English
Everyone who learns English as the second language, of course, knows his or her mother tongue. And it proceeds involuntarily when we automatically translate phrases into English from our native language and use the word order and phrases which are typical for it. English has a clearly defined word order in the sentence. These are always subject, predicate and additional parts of speech, and never vice versa. One of the common grammatical errors is to build sentences ignoring this order of wording.
Forms of Past Tense Verbs
This is a real confusion for those who are starting to learn English. And sometimes even for those who have been learning English for a long time. The real fun begins with verbs that have the same second and third forms, for example, build (built, built). And now try to figure out whether this action has already happened and what your interlocutor is talking about. If yes, he used the second form of the verb and the Past Simple. But if this action has taken place, and we are seeing now the result, then it is right to use the third verb form (which may be identical to the second), and build a sentence in the Past Perfect.
Ignoring Rules of Tenses
And since we are talking about the tenses in English, let's continue. The mere mention of Past Perfect Continuous can cause skin frost even to those who graduated from school many years ago. As a result, some prefer to forget about all linguistic conventions and build sentences in English, as they do according to the rules of their native language. This is fun but wrong, and this is just the situation common English mistakes are associated with.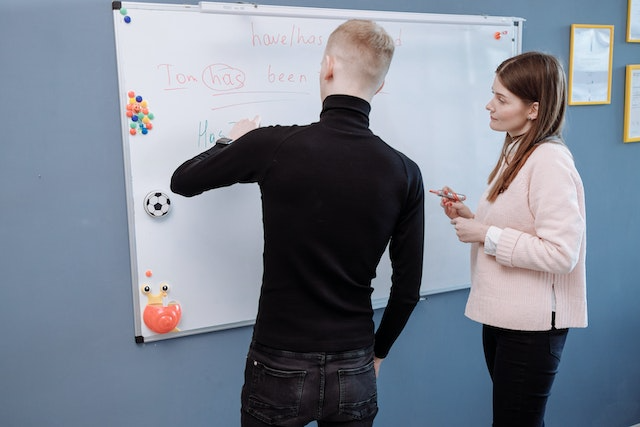 Top Words That Are Almost the Same but Still Different
A lot of common mistakes in English are connected with the words that spell and sound almost the same but may have different meanings. Here they are:
Continual and continuous. In the first case, we mean the processes that are periodically interrupted, and the second means the uninterrupted flow of any process.
Farther and further. The first option is used for measurable distance, the second one is for the abstract.
May and might. This is similar to the previous example. In the first case, we are talking about what we can surely do, or about what exactly can happen, while the second word is used for assumptions or hypotheses.
Disinterested and uninterested. We can use disinterested talking about a person who does not pursue personal gain in any event, whereas an uninterested person is the one who does not care about a particular matter.
Affect and effect. It is elementary. To affect is a verb, and an effect is a noun.
Incorrect Usage of Articles
The worst grammar mistakes are connected with articles.  The definite article is used in the case if it is a subject familiar to the reader/interlocutor or some unique phenomenon (for example, the Sun). The indefinite article applies when people talk about something unfamiliar.
The confusion arises when it is impossible to determine by context whether we are talking about an object that is already familiar or not familiar. Fortunately, there are a number of rules when it is necessary to use the, for example, the United Kingdom. Such exceptions allow you to avoid at least a small number of common grammar mistakes in English if you remember them.
The Bottom Line
If you think that studying of all the grammar rules, you will speak without mistakes, then you are right! But will you sound natural? Focusing on the study of grammar, we can speak without common errors in English, but it still might be a bit unnatural. It is better to focus not on grammatical rules, but on natural phrases in a bright context.