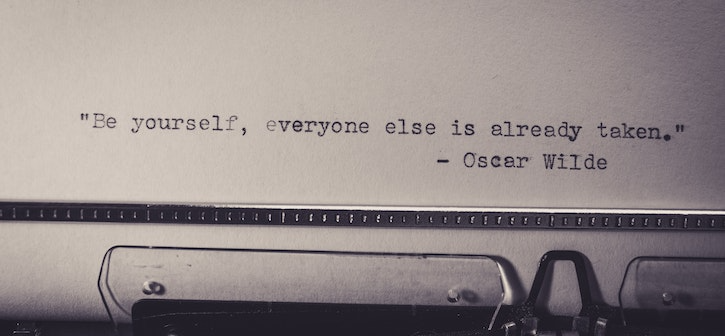 Single Quotes Vs Double Quotes. How to Define
Many of us are familiar with the concepts of «direct» and «indirect speech». Some of the students even tried to master this material more than once. We can easily "turn" sentences from one speech to another but, for some reason, when it comes to double quotes vs single quotes, confusion begins.
Before starting to refresh the rules in our minds, let's remember that the punctuation marks are special elements of writing that serve to denote formal grammatical, semantic and intonation division of speech in writing. The main purpose of using single quotes vs double quotes in English is the selection and presentation of direct speech (both oral and written), coming from a particular person. The double quotation marks can be found in fiction and poetry, where they are used to style the statements of the characters in the work. It is equally important to use quotes when citing. Indeed, in this case, you will save yourself from plagiarism and achieve scientific certainty. So, let's consider the main situations when you should use single vs double quotes in English.
When You Need to Use Them
Quotation mark out quotes or direct speech. Walt Disney said, «If you can dream it, you can do it.»
Quotes are used when referring to any name of the work. «The modern family» kids are all grown up.
Quotes in writing show your sarcasm. Were you really «ill»?
Remember:
Quotes in English are written at the top of the line.
At the end of a direct speech, ALL punctuation marks are placed inside quotes.... cat!» ... cat.»… Cat? »
The colon is not set indirect speech. After the words introducing the direct speech, a comma is usually put, and the first word of direct speech is written with a capital letter.
If a direct speech opens a sentence, then the comma after it is inside the quotes. «You are right,» he said.
If you are writing dialogue, then note that each new replica must begin with a new line. «They think it's a good idea,» said John.«I don't agree,» I replied.
The following names are usually quoted:
Articles
Writings
Stories
Poems
Songs
Chapters
Sections in books and media
Series of radio shows and television series.
How to Use Single Quotation Marks


In English, there are two types of quotes - double and single. Double quotes are most commonly used, although single quotation marks are often used in the American version of the English language.
When to use single quotes? There are situations when in a sentence both double and single quotation marks are used. This usually happens with a direct speech. They are used when inside the quote contains someone else's quote. Let's look at single quotation marks examples:

«Didn't she say 'I was busy yesterday' when I asked her why she did not come and meet me?» he wondered to himself.

As you can see, the rules of using single quotation marks are simple. You just need to understand this and put it into practice. But what punctuation marks should be put in the case when a direct speech begins, then interrupts, and then continues again? Pay attention to an example.

«I love you,» he told her. «I love you very much.»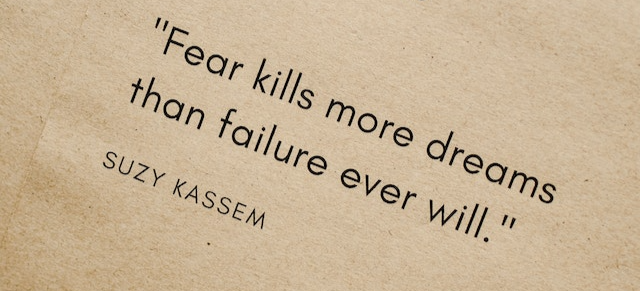 First, open quotes and direct speech. Then quotes are closed. After the affirmative sentence, you should re-open the quotes and continue the direct speech. And in the end, of course, close the quotes. Well, do not forget that the dot is placed inside the quotes. Dashes, question marks, and exclamation marks are placed before closing quotes only if they are included in a direct speech or quotation.