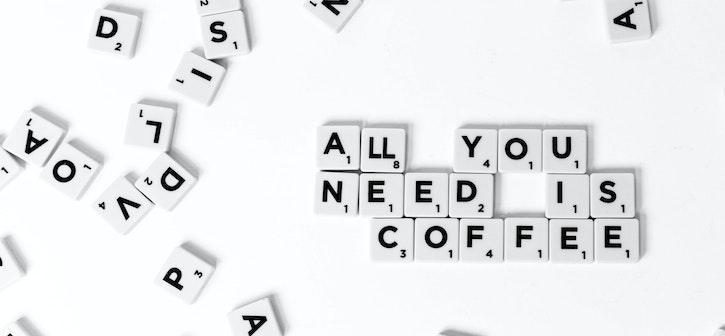 English Sentence Structure You Should Know to Avoid Common Mistakes
English sentence structure has a comparatively strict word order. There exist some stylistic devices which allow ignoring these rules in certain circumstances. However, it is recommended not to overuse them, so that the other person doesn't have to guess what you mean. The basic sentence structure consists of a subject and predicate. This type of sentence is also known as an independent clause because it includes both a noun which performs an action and a verb which says what action is performed. A sentence may also be incomplete if it doesn't include a noun or a verb. In such a case it is called a dependent clause which is usually used in combination with the independent clause because it cannot exist by itself.
Sentence Structure in English
Those who have never learned a foreign language probably never think about a basic sentence structure. Such people just generate sentences in their heads automatically and do not have doubts whether they build them properly or not. Years of practice and the basic knowledge of grammar that they have learned in elementary school almost unmistakably help them create new sentences correctly. But those people who started learning a new language notice that there are specific rules of basic sentences structure which one should follow to make grammatically correct sentences. The applying of principles that are used in your native language may lead to errors and as a result to your misunderstanding by others. That's why the knowledge of the simple sentence structure allows you to avoid mistakes and simplify communication with native speakers.
Even though English is considered to be one of the easiest languages to learn, many people make errors because they ignore or do not know the basic English sentences rules. If you also experience difficulties with this issue or want to clarify some points, then it is better to begin with learning answers to such questions as "What is sentence structure?" and "What it should or may include?"
A simple sentence consists of a subject and a predicate. For example: I have an apple. Here, "I" is a subject and "have" is a predicate. Such a sentence is also called an independent sentence because it doesn't require other information to make sense. A subject can be any noun, and it answers the question "Who?" or "What?" It can be an object or a person who or which performs a certain action. A predicate is a verb, and it says what action a subject performs. It answers the question "What does it do?"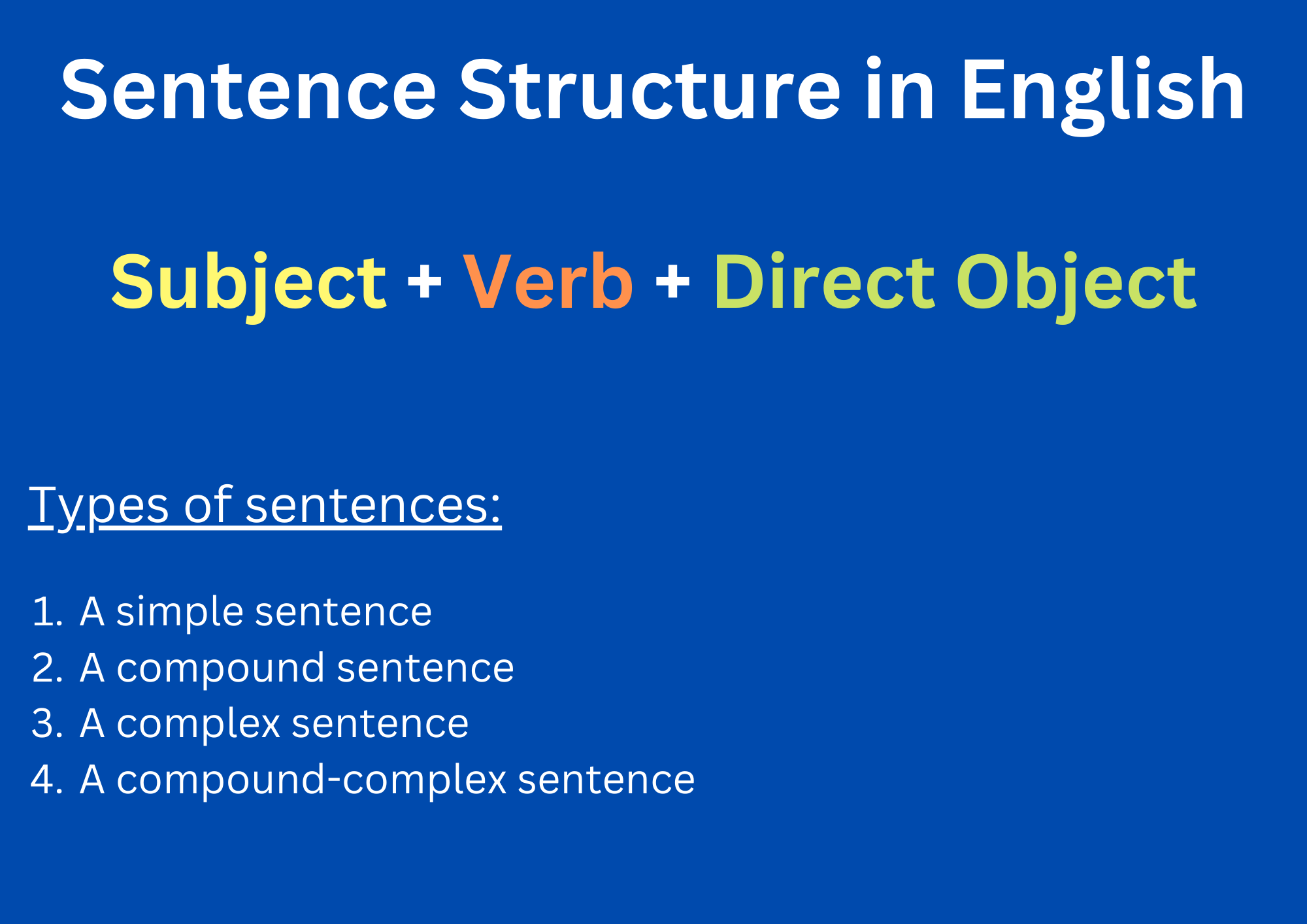 The basic rules about the word order state that a subject should go first, then a predicate, and other parts of the sentence should only go after them. However, in English, the rules concerning the word order are not as strict as for example in the German language where each part of the sentence has a certain position which cannot be changed. In some cases, the order of words in English can differ from the commonly used, but one should use it very carefully to avoid mistakes. The sentences with incorrect word order may be used to make a strong accent on something or to intentionally underline the one's manner of speech. For example, remember Yoda, a Jedi Master in the Star Wars movies. His manner of speech, especially the word order was incorrect according to the grammar rules but was not wrong since it was a stylistic device. So, in some cases, the word order can be changed, but it is better to follow the rules and not make any changes without a very serious reason.
Types of Sentence Structure
A sentence can compose an independent or dependent clause. Previously, we have discussed an example of an independent clause. The difference between them is simple, and you have probably understood it from the names. An independent clause is a sentence which has a subject and predicate and thus, contains a certain idea or provides some information. For example: This is my car.
The dependent clause cannot exist alone, and it is used only in combination with an independent clause. For example: left near the house. As you can see, this sentence makes no sense, but if we add an independent clause, we'll get a new meaning. For example: This is my car left near the house. Now we have a sentence which consists of independent and dependent clause.
There are also other types of grammar sentence structure. So let's take a look at them as well.
A simple sentence. It usually consists of one independent clause. Example: My sister and I visited New York last summer.
A compound sentence. It consists of two independent clauses, which are usually joined by a linking word. Example: My sister and I visited New York last summer, but we didn't have enough time to visit our cousin there.
A complex sentence. It has one independent and one or more dependant clauses. Example: After visiting New York, my sister and I decided to move to Chicago, with no stops elsewhere.
A compound-complex sentence. This type includes at least three clauses, where two of them are independent, and one or more are dependent.Example: My sister and I visited New York last summer, but the next year we didn't pay a visit to her, though had enough time for a little trip.