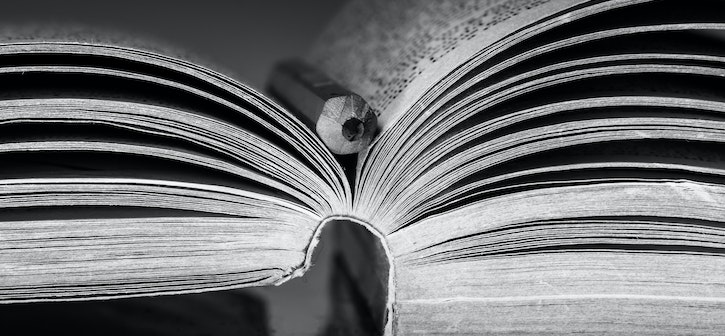 Endnotes vs Footnotes. What to Choose?
In fact, there is only one difference between footnotes and endnotes. There is their location. How to use footnotes or endnotes? You can use both regardless of the type of source you are referring (periodical, book, online resource) because the reason for this is their external similarity. The text contains marks that indicate that supplementary info is in a footnote or endnote. For each type a dissimilar numbering system is used, which tells the reader where they can look for this info: under text or at the end of your document. The text that you plan to add is placed either at the end or at the beginning of the page or document. It is worth noting that the text of notes uses a smaller font than the whole text.
What Are Footnotes?
The supplementary info that is placed under text on the page is called a footnote. Such citation styles as Chicago A, OSCOLA, Turabian, and ACS using footnotes, so feel free to look at the examples of footnotes in academic papers that follow one of the abovementioned styles.
What Are Endnotes?
An explanation or supplementary info that is posted at the end of a document or section is called endnote. Such styles as Vancouver, IEEE, AMA, NLM, AAA, and ABNT use endnote citation. If you want to look for an endnotes example, check the scientific papers that are written in one of these styles.
How to Insert a Footnote?
Here you can read a step-by-step instruction with which you can place footnote and endnote in Microsoft Word.

The first step is opening MS Word.
Afterward opening the text editor, select that part of the text where you need to put a number that will point as notes.
On the top panel, you have to click on the «References».
Then, in the «Footnotes» section, click «Insert Footnote» or «Insert Endnote». It will depend on which one type you need.
Difference Between Footnotes and Endnotes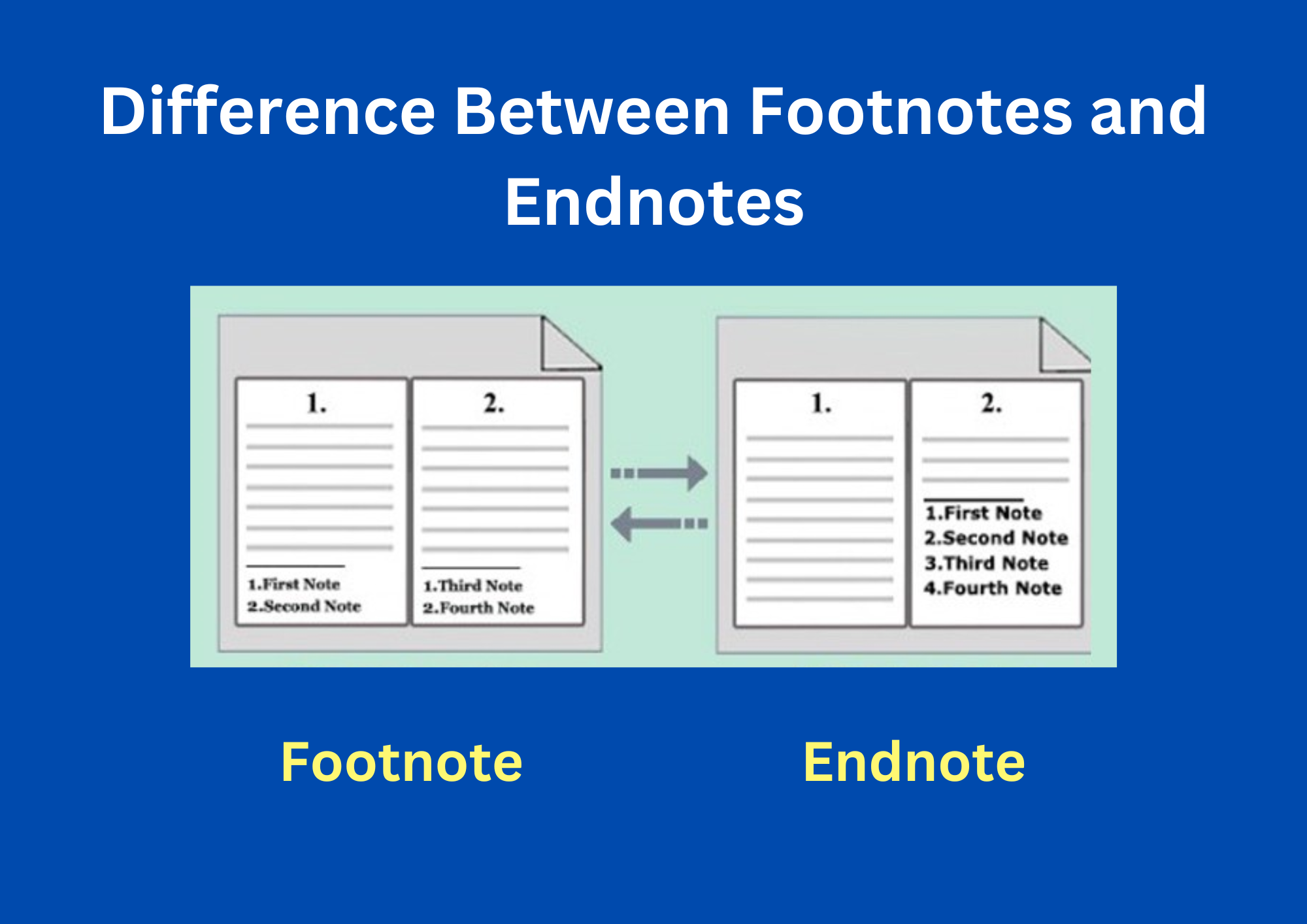 Since footnotes are under the text, readers can see them in context when source materials or additional explanations may be most useful. On the other hand, if the sources or additional information can be found later, it is best to use endnotes.
When performing academic assignments, you must familiarize yourself with footnote abbreviation.
Remember that before you start inserting footnotes or endnotes into your document, you must first determine its numbering style. Moreover, you cannot repeat the numbering, even if you have already referred to this source before.
Remember that the footnote number is indicated after the word to which it will be provided. If the footnote is necessary for the whole paragraph, then put the number after the last sentence.
In the case when footnote contains long text, it is necessary to use an endnote.
Also, keep in mind the following: there is less space under the text. If the footnote is long, it will continue on the next page. In this case, instead of it, you can use the endnote.
Pay your attention that the question of which one to use (footnotes or endnotes) is dependent on your preferences, requirements of your publisher or rules adopted in your organization. However, endnotes and footnotes can be used in one document.